I've started a podcast series dedicated to providing medical updates in a pragmatic way. Each episode I interview a different specialist in regards to their area of expertise.
It's a relaxed way of staying abreast of medicine and it's targeted towards med students and general practitioners, although I have found it great to hear what my friends and colleagues think.
I have released 5 episodes so far, covering:
Jaundice, with guest Sandy Craig
General Anaesthesia, featuring Nick Knight
Hernias with Martin Bruening
Shoulder Pain, which I spoke about myself
Approach to Rheumatology with Sam Whittle
I have a lot more episodes lined up and expect to be uploading new episodes weekly, so make sure you subscribe on your favourite podcast platform.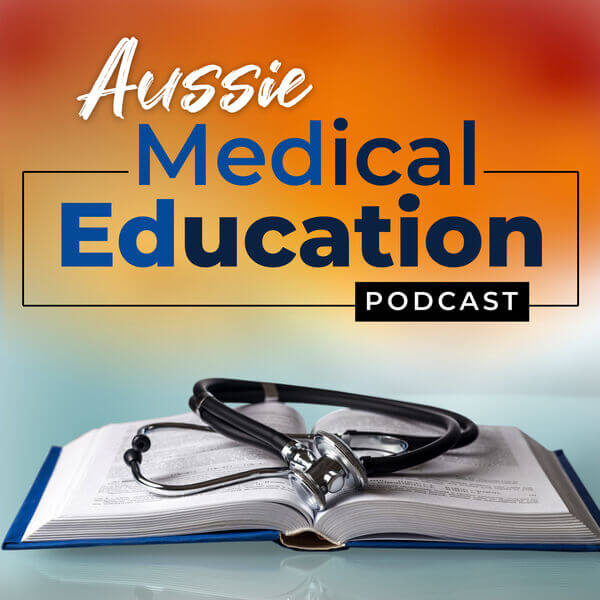 Subscribe on your podcast app now:
[podcast_subscribe id="4249″]