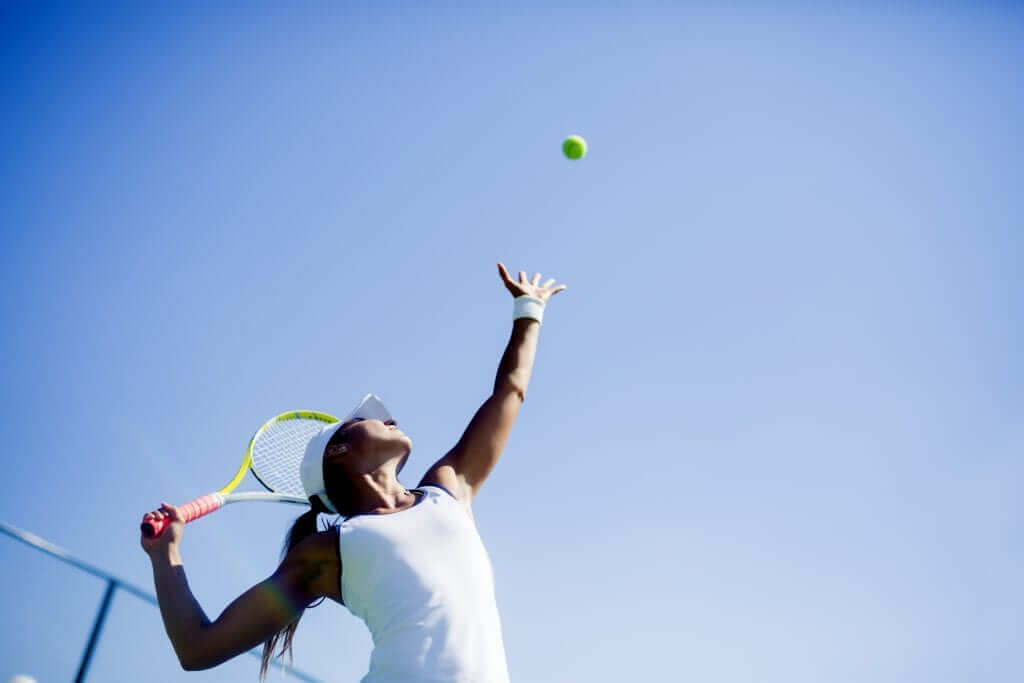 Arthroscopic (Key hole) shoulder reconstructions and stabilisations as well as Total Shoulder Replacement with standard and reverse options.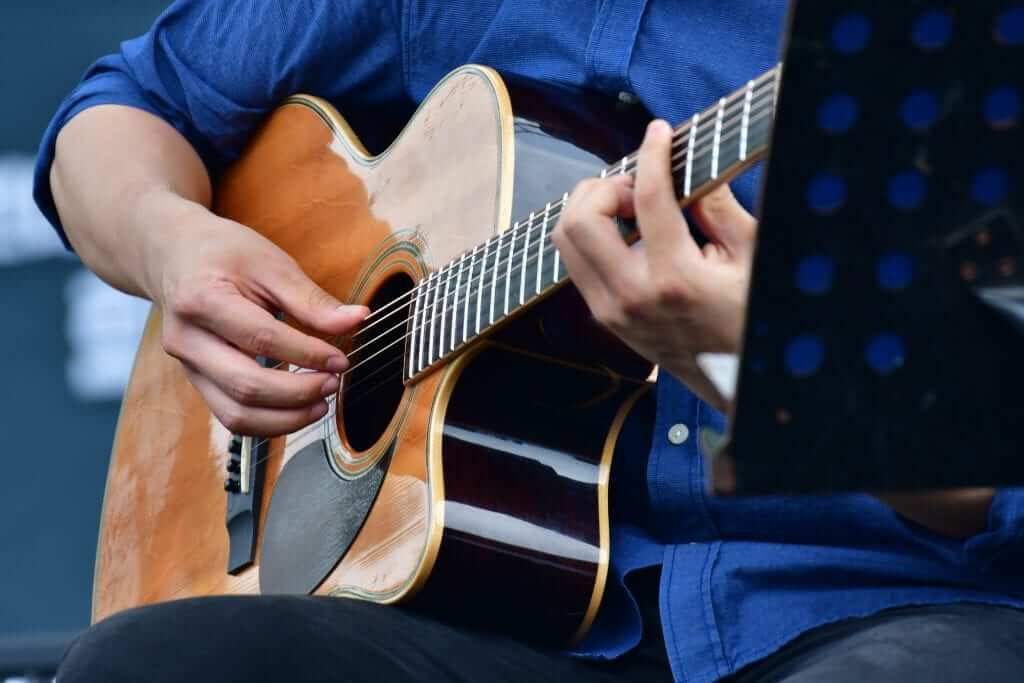 All Hand and Wrist conditions, including Dupuytren's disease, Trigger Fingers, Carpal Tunnel Surgery, Scaphoid fractures, Arthritis and ligament Injuries.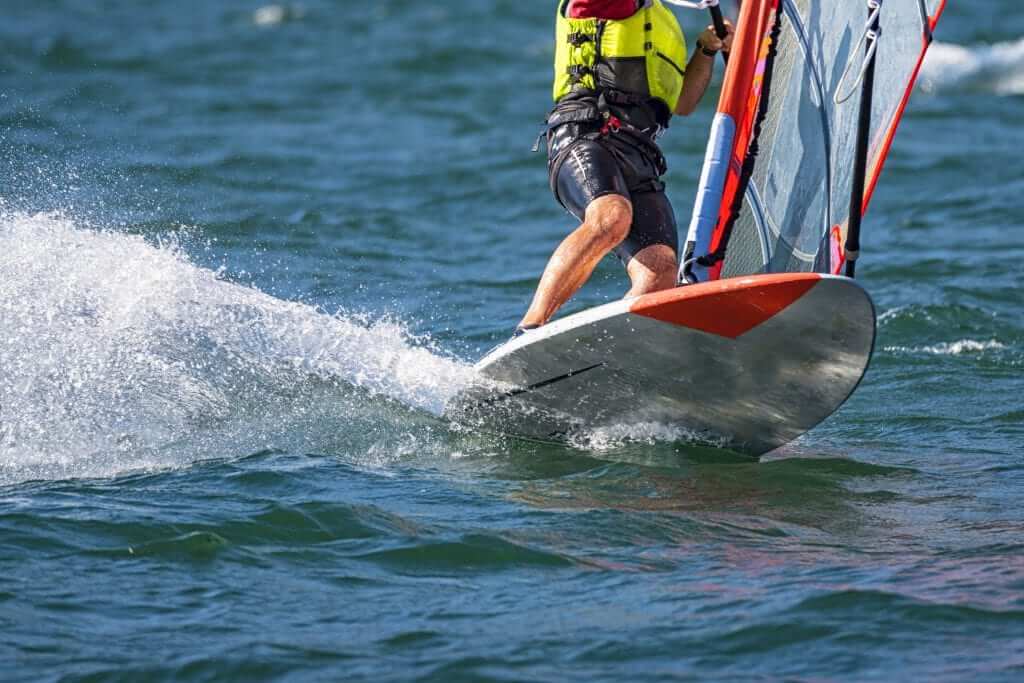 Arthroscopic (Key Hole) Surgery, Meniscal Surgery and Total Knee Replacement. View more below.
---
Welcome to Glenelg Orthopaedics, a practice owned and operated by Dr Gavin Nimon. Dr Nimon is an Adelaide based orthopaedic surgeon with over 19 years' experience in shoulder, elbow, wrist, hand and knee surgery.
Dr Nimon specialises in totally arthroscopic reconstructive and stabilization procedures to the shoulder including Rotator Cuff repairs, SLAP repairs, treatment of bursitis and AC joint arthritis.
He is also Head of Shoulder and Upper Limb Surgery at the Queen Elizabeth Hospital and a fellow of the Royal Australasian College of Surgeons, the Royal College of Surgeons in Edinburgh as well as the Australian Orthopaedic Association.
We aim to provide Quality Orthopaedic Care for Adelaide residents, performing an individualised assessment for each and every patient. Dr Nimon is very experienced in Orthopaedic Surgery, teaching medical students and Orthopaedic trainees as part of his employment as a senior lecturer at the University of Adelaide and Queen Elizabeth Hospital. At Glenelg Orthopaedics we treat all aspects of shoulder, elbow, hand and knee conditions.
The team at Glenelg Orthopaedics works towards gaining the best outcome for you, the patient – priding ourselves on providing a quality and individualised experience. Call (08) 8376 9988 for all appointment bookings.
---
Contact us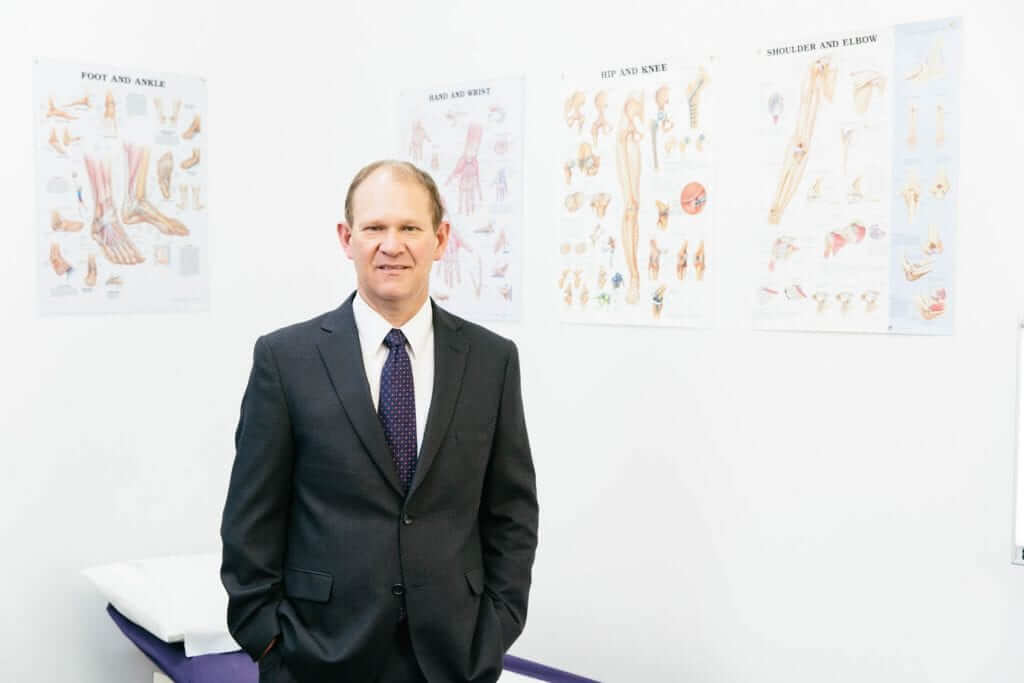 Address
47 Broadway
GLENELG SOUTH SA 5043
Opening hours:
Monday – Friday 9am – 5pm
Telephone: 8376 9988
Email: [email protected]