Welcome to Glenelg Orthopaedics
Dr Gavin Nimon MBBS, FRACS FRCS (Ed), fAOA
Orthopaedic Surgeon specialising in shoulder, hand, elbow and knee surgery.
We aim to provide Individualised and Quality Orthopaedic Care
Glenelg Orthopaedics is owned and operated by Dr Gavin Nimon. Dr Nimon is an Adelaide based orthopaedic surgeon with over 21 years' experience in shoulder, elbow, wrist, hand and knee surgery.
Dr Nimon performs totally arthroscopic reconstructive and stabilization procedures to the shoulder including Rotator Cuff repairs, SLAP repairs, treatment of bursitis and AC joint arthritis.
We aim to provide quality orthopaedic care for Adelaide residents, performing an individualised assessment for each and every patient. 
Dr Nimon works and teaches at the Queen Elizaberth Hospital and is past Director of training in the hospital for orthopaedic surgery and teaches registrars in Orthopaedic Surgery, many of whom are working in Adelaide.
As well as performing surgeries, Dr Nimon is Head of Shoulder Surgery at the Queen Elizabeth Hospital and a fellow of the Royal Australasian College of Surgeons, the Royal College of Surgeons in Edinburgh as well as the Australian Orthopaedic Association.
Dr Nimon is very experienced in Orthopaedic Surgery, teaching medical students and Orthopaedic trainees as part of his employment as a senior lecturer at the University of Adelaide and Queen Elizabeth Hospital.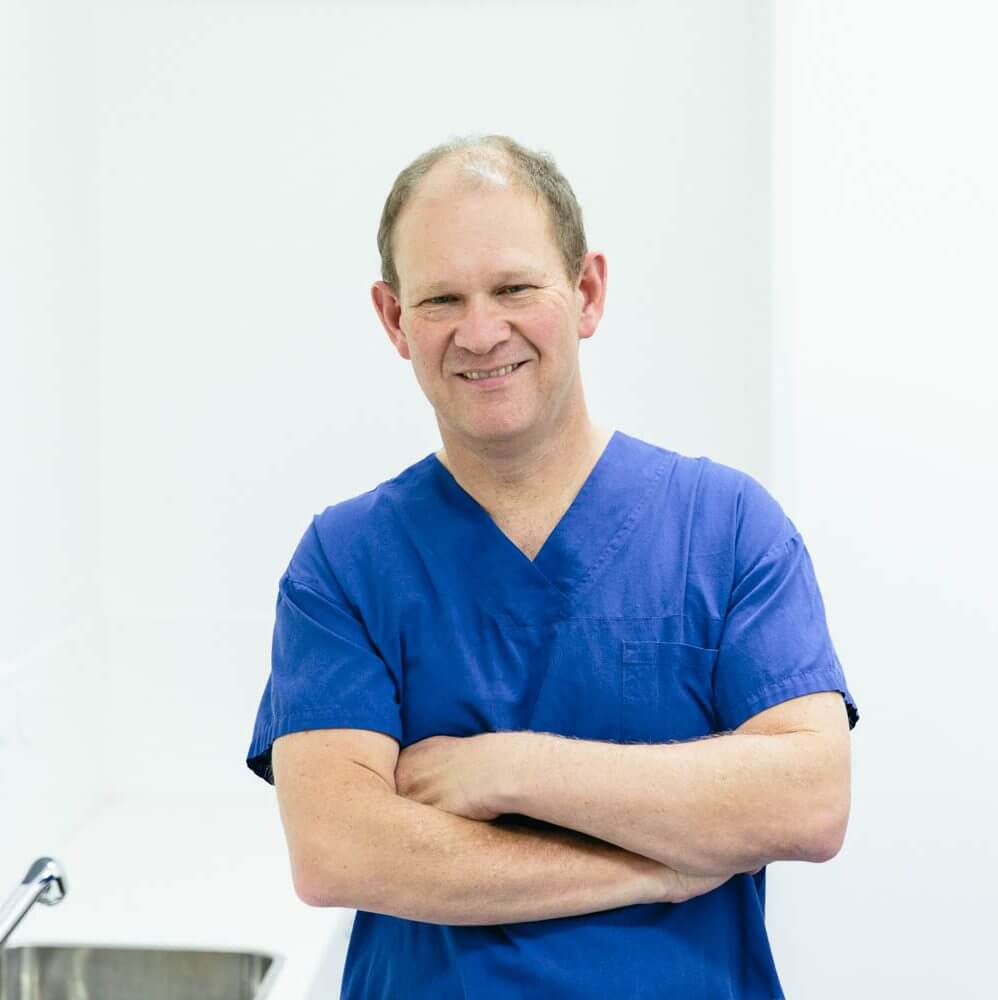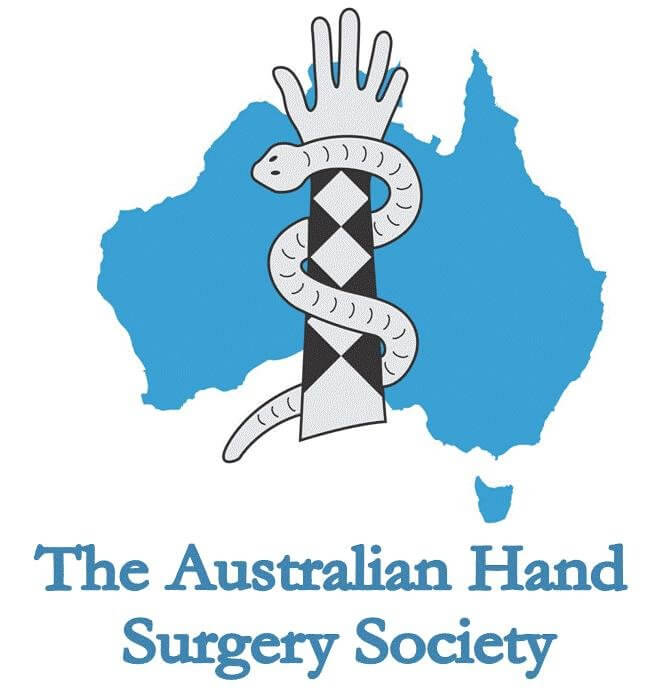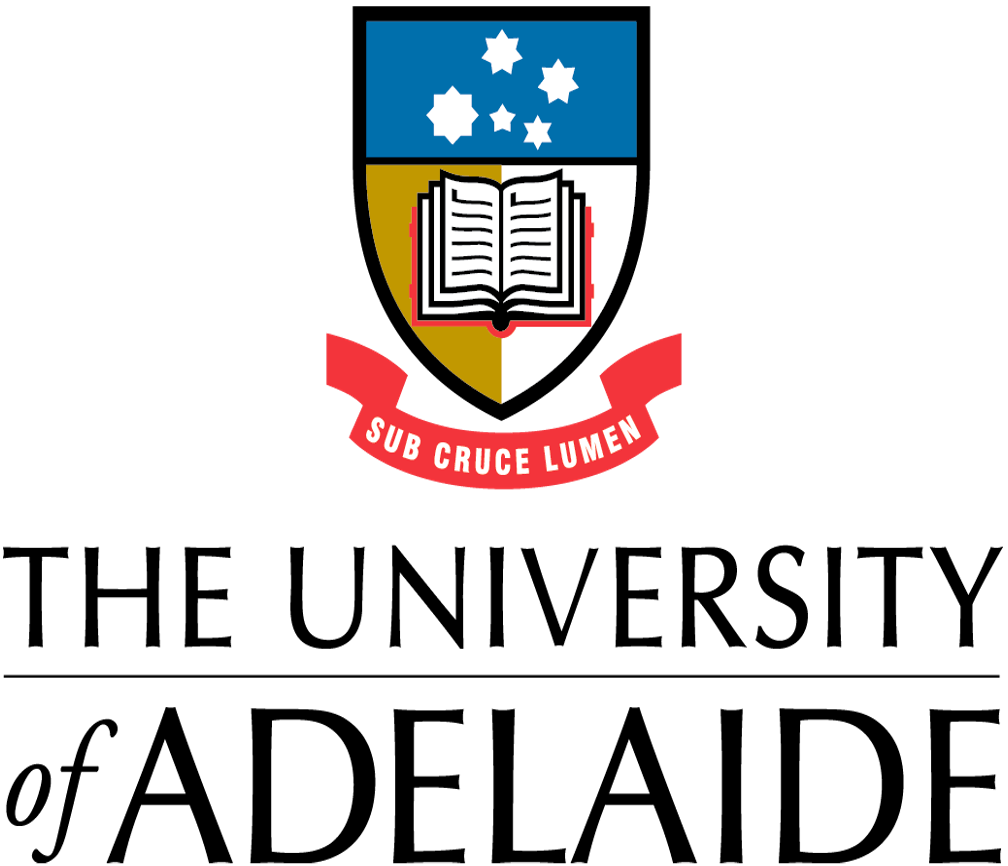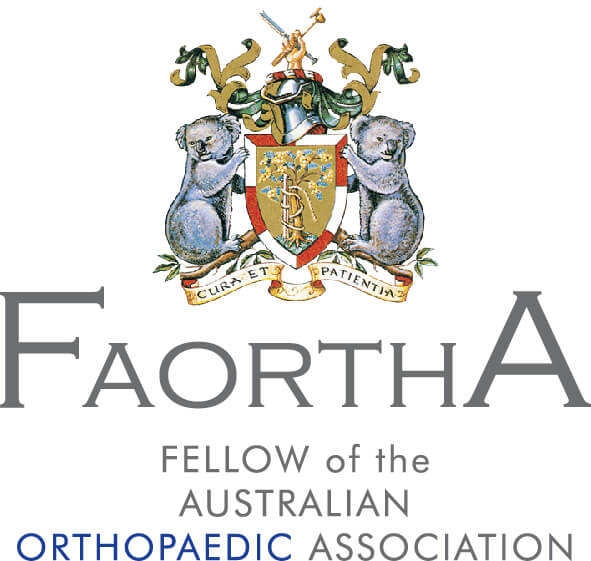 Shoulder Surgery
Your shoulder is the most mobile joint in your body. Its job is to move your shoulder forward and backward, allowing your arm to turn in a circular motion. Many muscles, tendons and ligaments are involved in supporting and stabilising your shoulder so you can move your arm.
 
Dr Nimon performs shoulder reconstructions and arthroscopy (minimally invasive surgery) for a range of conditions including sports injuries, rotator cuff injuries and severe dislocations..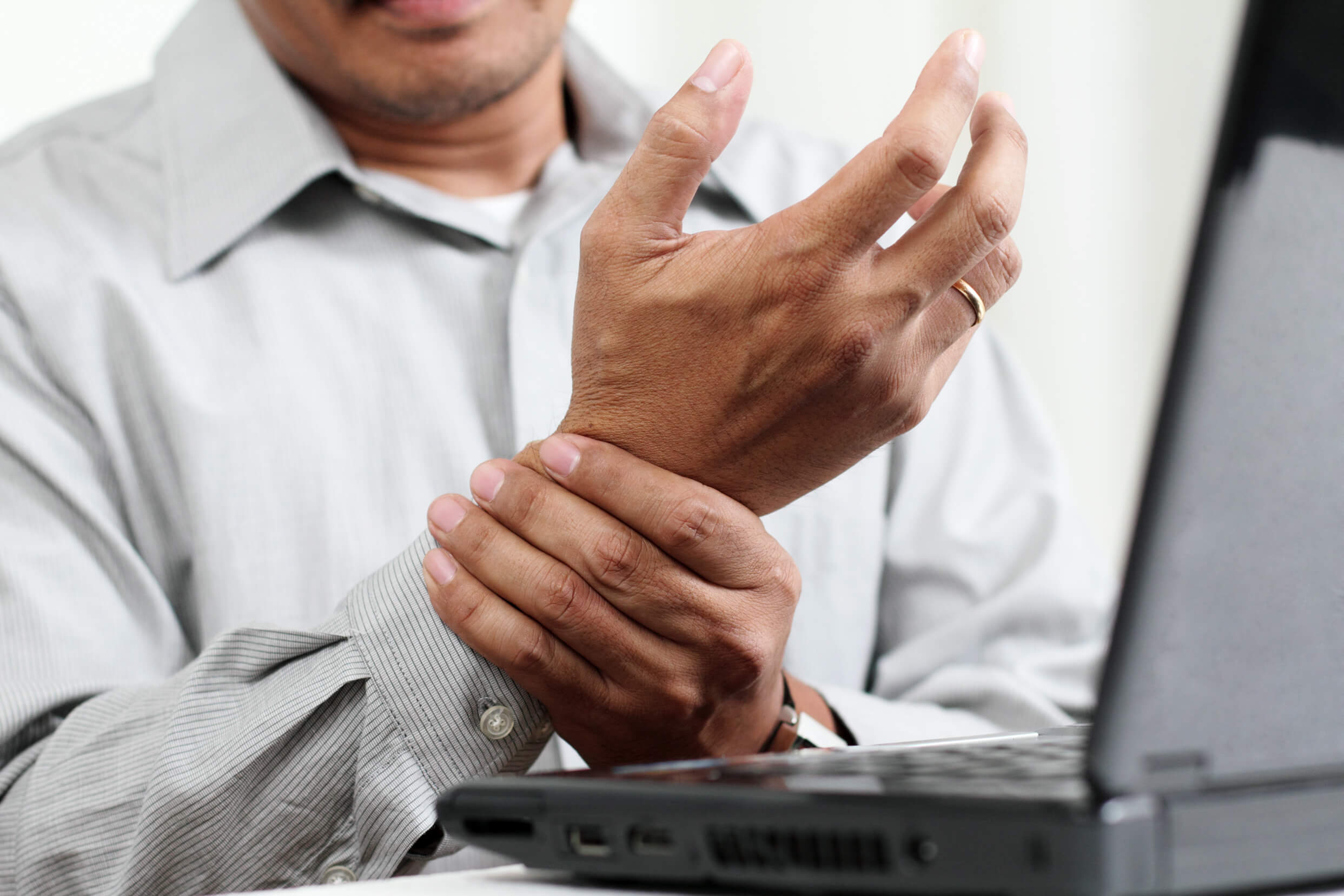 Hand, Wrist and Elbow Surgery
Your hands, wrists and elbows are in near-constant use. Dr Nimon routinely performs surgeries for a range of hand and wrist conditions, including carpal tunnel, trigger finger or thumb and arthritis. He also performs surgery for tennis and golfer's elbow if it is deemed necessary.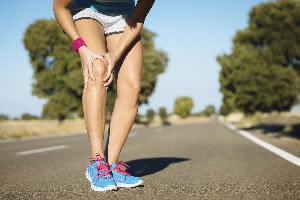 Knee Surgery
Your knee is one of the largest and most complex joints in your body, comprising bones, cartilage, tendons and ligaments. It bears your weight when you stand and absorbs shock when you step down.
Your knee is vulnerable to injury and can be prone to developing a number of ongoing conditions that limit your movements.
Dr Nimon is experienced in all facets of knee surgery, including knee replacements and arthroscopy.
Dr Gavin Nimon introduces himself at Glenelg Orthopaedics. Get a feel for the main location and Gavin.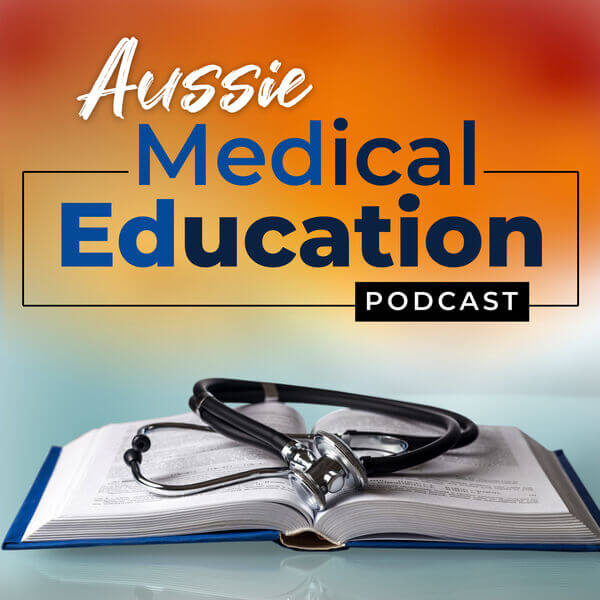 As part of his educator role, Gavin established Aussie Med Ed in July 2020 as a way of keeping medical students engaged. Much of the content has relevance to patients and support people, so feel free to listen www.medicalpodcast.au