Welcome to Glenelg Orthopaedics
Dr Gavin Nimon, owner and operator of Glenelg Orthopaedics, is an Adelaide orthopaedic surgeon with over 21 years' experience in shoulder, elbow, wrist, hand and knee surgery.
Dr Nimon specialises in keyhole surgery to reconstruct and stabilise your shoulder including rotator cuff repairs, SLAP repairs, treatment of bursitis and AC joint arthritis.
We aim to provide high-quality orthopaedic care for every patient, starting with a personalised assessment and your goals for care.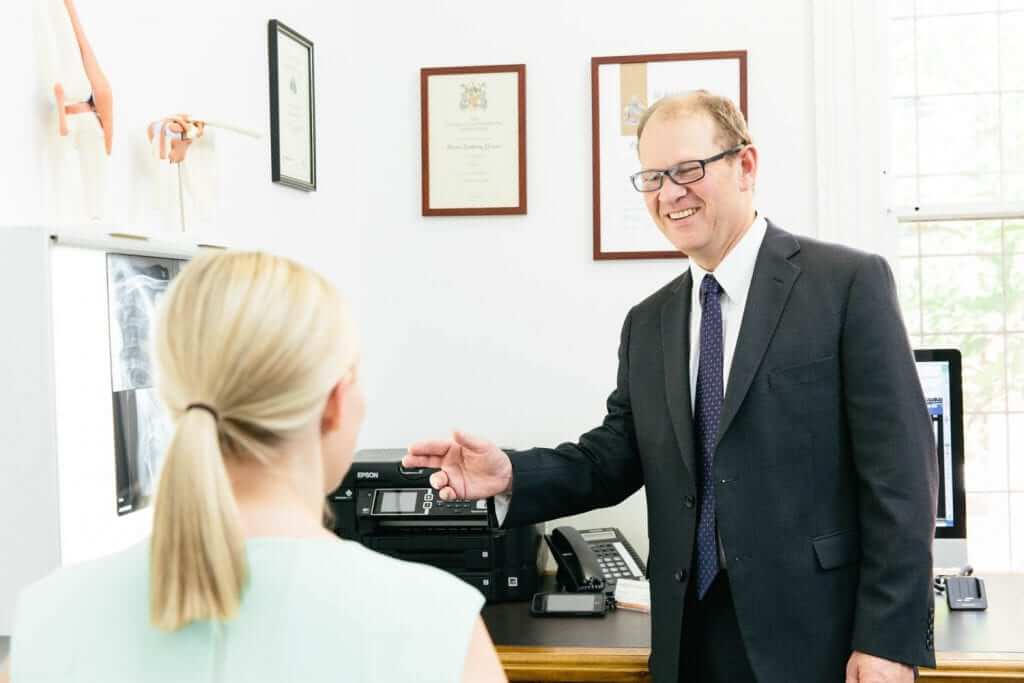 ---
Shoulder Surgery
Your shoulder is the most mobile joint in your body. Its job is to move your shoulder forward and backward, allowing your arm to turn in a circular motion. Many muscles, tendons and ligaments are involved in supporting and stabilising your shoulder so you can move your arm.
 
As your local Adelaide shoulder surgeon, Dr Nimon specialises in shoulder reconstructions and arthroscopy (minimally invasive surgery) for a range of conditions including sports injuries, rotator cuff injuries and severe dislocations.
---
About Dr Nimon
Dr Nimon has extensive experience in minimally invasive, totally arthroscopic shoulder procedures. He has performed over 2000 shoulder arthroscopic procedures and 1000 hand procedures including carpal tunnel surgeries. He has also undertaken further training in knee replacements at the Princess Margaret Rose Orthopaedic Hospital in Edinburgh.
As well as performing surgeries, Dr Nimon is Head of Shoulder and Upper Limb Surgery at the Queen Elizabeth Hospital. He is a fellow of the Royal Australasian College of Surgeons, the Royal College of Surgeons in Edinburgh, a member of the Australian Orthopaedic Association, the Shoulder and Elbow Society of Australia and The Australian Hand Surgery Society.
As a senior lecturer at the University of Adelaide and Queen Elizabeth Hospital, Dr Nimon teaches medical students and young orthopaedic trainee surgeons, and is Director of Orthopaedic Surgical Training at Queen Elizabeth Hospital.
Dr Nimon sees patients at his consulting rooms in Glenelg, Mawson Lakes, Seaford Day Surgery and Middleton (Fleurieu Peninsula). He performs operations at Ashford and Glenelg community hospitals, Flinders Private Hospital and Seaford Day Surgery.
Dr Nimon was delighted to speak to the physiotherapists at Flinders Private Hospital on 26 August.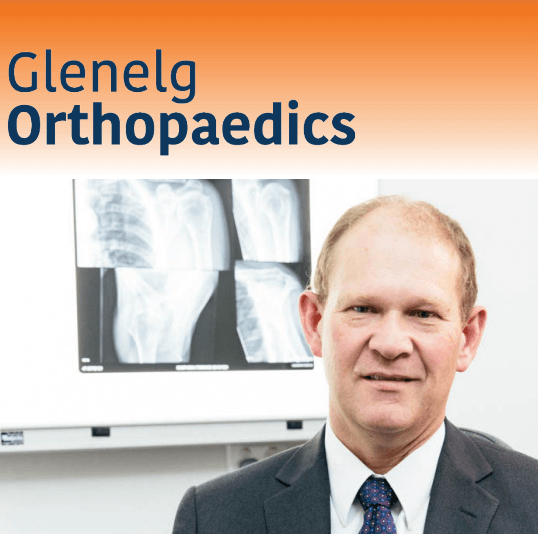 We are proud to announce that we have released our revised patient information brochure.

This week, 26th July – 1st August, is National Pain Week. Coordinated yearly by Chronic Pain Australia, National Pain Week seeks to bring awareness to one of the world's fastest-growing medical conditions.